Our response to COVID-19 (coronavirus)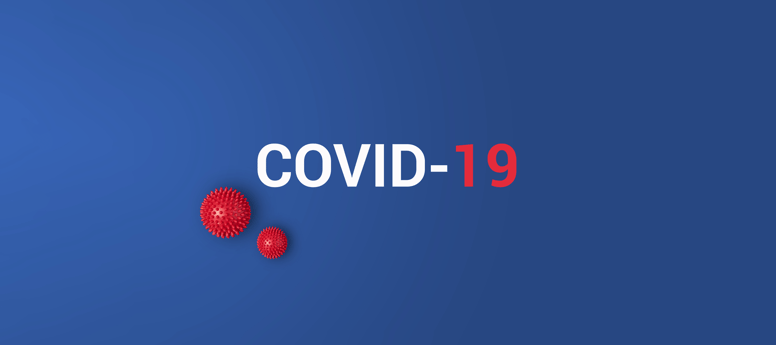 16 Mar 2020
Visit the Avison Young Resource Center for more information

At Avison Young, we care deeply about our employees, our clients and our communities, and take the evolving and global nature of the coronavirus very seriously. We are focused on ensuring our people and our clients are supported with information and resources; closely following the recommendations of the world's leading health organizations and their containment objectives; and implementing our business continuity plans in response to the developments. While the risks and long-term impacts of coronavirus are hard to quantify and change day-to-day, we are taking the appropriate steps and continue to actively monitor the impact the virus may have on the communities we serve.
HOW WE ARE HELPING SUPPORT OUR PEOPLE
The risk around coronavirus is constantly evolving. We closely monitor the advice of the World Health Organization, U.S. Centers for Disease Control, Canada's Public Health Services, European Centre for Disease Prevention and Control, and other local health organizations, and regularly issue updates on the situation to all our staff. The information and advice we distribute is in line with the World Health Organization's recommendations and communications, including:
Avoiding non-essential travel;
Confidentially reporting if a member of the team or someone they live with may have been exposed to coronavirus;
Practicing good hygiene through handwashing, coughing into your elbow, etc.;
Staying home if ill or exposed to coronavirus and seeking medical attention as needed.
We are instructing our employees to work from home where possible and only come into the office if necessary. During this temporary arrangement, we are open for business and committed to fulfilling our responsibilities to our clients. In taking this social distancing step, we aim to support the World Health Organization's containment and delay objectives for the benefit of our people and our broader networks, while maintaining productivity and business continuity.
A global Incident Monitoring Team, comprised of cross-functional leadership within the organization, meets daily to assess the situation, evaluate each individual market's risk levels, continuously review scenarios and needs, and implement our business continuity plans to ensure everyone in the organization is empowered to take the appropriate steps around coronavirus as it relates to prevention, vigilance, or for a confirmed or suspected case of coronavirus in one of our offices or an adjacent office space.
OUR TRAVEL AND EVENT ATTENDANCE
We have instructed our employees not to book work travel. Collaboration is an essential part of Avison Young's culture, and our employees are leveraging audio and video conferencing technology as an alternative. We have also asked our employees to confidentially self-report if they have undertaken travel to known affected areas and provide them appropriate guidance about how to manage their returns.
Regarding events, we have taken steps to postpone near-term large internal meetings and gatherings. We are actively assessing our participation in company and industry events on a case-by-case basis, using the most up-to-date information to inform any decisions.
Currently, we have taken the decision not to attend MIPIM in June 2020. We have also decided not to take part in ICSC's RECon or ULI's spring meeting scheduled for May 2020, and cancelled our internal Annual General Meeting slated for June 2020. With continued uncertainty around how the coronavirus situation will evolve, we have taken this decision with our people's wellbeing and the containment objectives of the world's leading health organizations in mind.
HOW WE ARE HELPING SUPPORT OUR CLIENTS
We understand that our ability to ensure the continuity of our business and client services is an important consideration in any client or tenant's decision to partner with us. Our business continuity management program contains steps to mitigate the risk of business interruption and ensure an effective and timely response in the event of an unforeseen disruptive event.
If circumstances evolve to where we or our services to our clients face an imminent/or present threat, we will then put in place a local Incident Management Team to manage the immediate event, and the consequences thereof. This team would be supported by a Business Recovery Team, which will manage the return to "business as usual."
Many clients have asked what implications the coronavirus outbreak may have on the global economy and commercial real estate. We have pulled together an Avison Young Resource Centre to share our outlook.