Avison Young's Consulting Group is expanding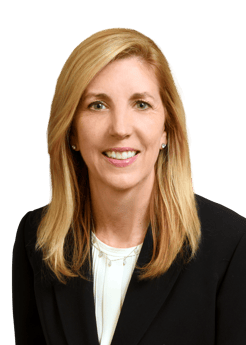 August 2, 2021
Avison Young announces the recent promotion of Cindy Brohoski, from Senior Vice President to Director, expanding into a new role for Avison Young's Consulting Group.
This move is in line with one of Avison Young's top 13 priorities to expand the Professional Services offerings across North America. Cindy is one of many current AY professionals joining the Consulting Group over the next few months to provide best-in-class services for increasingly complex, client requirements.
Cindy brings 25 years of experience in portfolio management, strategy alignment, site selection, incentive negotiation, lease/contract negotiation, occupancy cost management, database management, and organizational restructuring, for numerous corporate and public-sector organizations. Her focus is always to help them create real value – economic and otherwise.
Prior to joining Avison Young, Cindy was a Senior Vice President with Binswanger for 16 years. She advised some of the world's leading corporations in managing their real estate including Fortune 500 firms in technology, energy/oil and gas, aerospace, and manufacturing sectors.
Cindy will work closely with Jeff Estep and Rick Ybarra, leaders of Avison Young's Consulting Group, and coordinate portfolio optimization, workplace intelligence, and lease administration services on behalf of Avison Young clients. She can be reached directly at [email protected] or via mobile +1 571.237.2035.