Avison Young news: Find out the latest industry happenings
Quarterly and topical research insights to help your business gain competitive edge in commercial real estate.
2021 FORECAST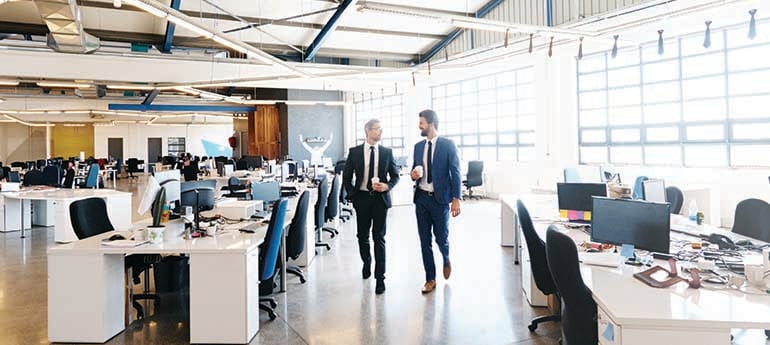 March 12, 2021
In this presentation, we assess the Triangle's position prior to the COVID-19 crisis, the immediate and near-term impacts of the pandemic on the region's property markets, and the outlook moving forward. While significant challenges remain, there are many reasons for optimism moving forward. The Triangle region entered the crisis from a position of substantial strength, and its attractiveness as a place in which to live and do business has been enhanced by the pandemic. We hope you find this information to be of value, and we would welcome the opportunity to connect with you one-on-one. Thank you for your continued support. We look forward to better days ahead.
Click here to read the Raleigh-Durham 2021 Forecast Report.