null - Read Avison Young News Here | Avison Young US - United States
Avison Young news: Find out the latest industry happenings
Quarterly and topical research insights to help your business gain competitive edge in commercial real estate.
Lee Shain joins as Senior Project Manager in Greenville, SC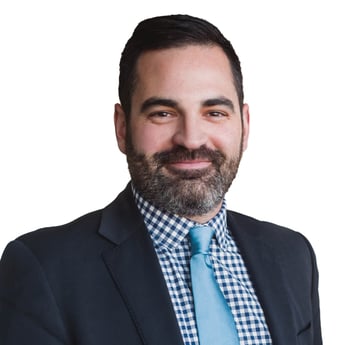 June 30, 2022
Lee Shain joins as Senior Project Manager based out of Greenville, South Carolina. Lee brings specialized knowledge of land development and construction, with a focus on mixed-use development projects.
Lee has more than 13 years of experience managing projects from project start to completion, often overseeing the entitlement and permitting process through to test fits, budget creation, and third-party contract negotiations with general contractors, architects and engineers.
Prior to joining Avison Young, Lee worked for Taft Family Ventures and led the design and construction of capital and tenant improvement projects for the redevelopment of a 800,000 sf/40 acre mixed-use property that included 300,000 sf of apartments and 500,000 sf of commercial space. Lee has also worked on multiple mixed-use projects throughout his career and brings substantive expertise to our clients.
Avison Young is aggressively growing the US Studio, Project & Construction Management platform through several recent acquisitions and additions. Expect more news on the horizon as we grow the Professionals Services platform across the Americas.