Manufacturing in motion: an overview of modern U.S. reshoring and nearshoring - United States
Manufacturing in motion: an overview of modern U.S. reshoring and nearshoring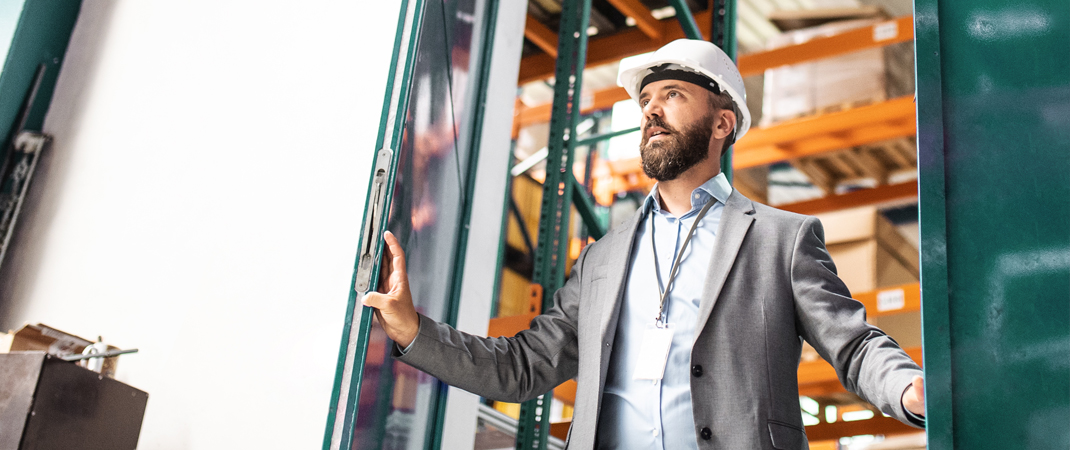 Reshoring and nearshoring are not new topics in the U.S., but they do have new life – and perhaps for good cause
Corporations have long talked about bringing manufacturing jobs back to the U.S. While a number of reasons kept those strategies from manifesting, recent geopolitical and post-pandemic circumstances have been influential, and the tides are now turning. What started with electric vehicle production has only been amplified by the CHIPS and Science Act, which could funnel more than $50 billion back into U.S. science and technology innovation.
Foreign direct investment in U.S. manufacturing topped $2,108.6 billion in 2021, and rail connectivity with Mexico is helping create synergies for U.S. near-shoring efforts. Additionally, with 119 manufacturing facilities currently under construction in the U.S., the gradual uptick in real estate inventory remains steady.
Despite historic recessionary slowdowns, construction trends for manufacturing sites have stabilized over nearly a decade — including a pandemic surge in new construction
Our experts have analyzed the latest productivity and capacity utilization data, assessing historical and current trends in reshoring and nearshoring to anticipate possible outcomes and associated risks.
Download our latest report to explore these themes and reach out our experts for further assessment of your logistics portfolio.
To learn more about the relationship between inflation and real estate, please contact:

Texas & Denver Regional Lead, Innovation & Insight Advisory

Industrial
Research
Retail
Office
[email protected]