The week ahead for March 21, 2022: The Fed fights inflation as consumers strive for normalcy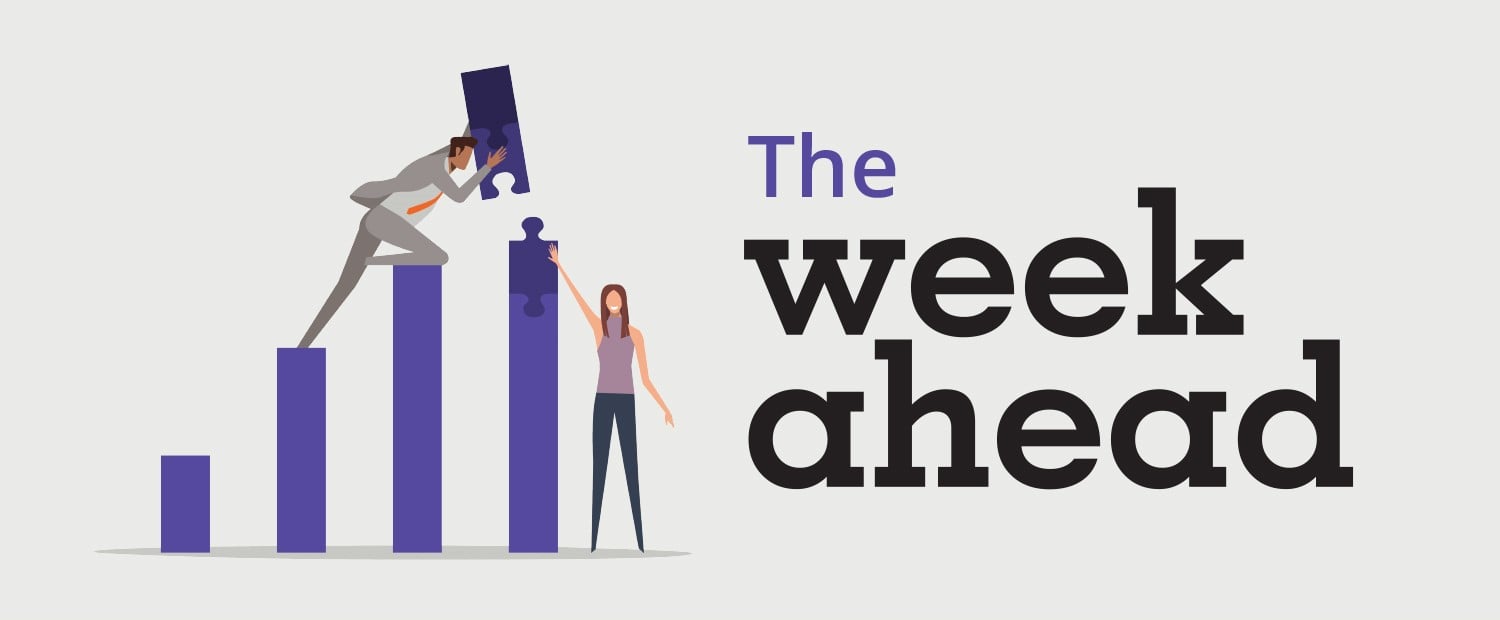 March 18, 2022
The Fed takes action
The latest news
In a long-anticipated move, the Federal Reserve raised the federal funds rate target by 25 basis points last week, the first of several such increases expected this year. It also announced near-term plans to begin quantitative tightening—that is, selling assets on its balance sheet, thereby reducing the amount of currency in circulation—in an effort to fight inflation. The central bank now says to expect 4.3 percent inflation for the year alongside 2.8 percent economic growth, both revisions in a pessimistic direction as compared to earlier projections.
The good news is an ongoing favorable job market and, for homeowners, the comfort of elevated home values. Of course, mortgage rates will rise along with other interest rates, making purchases more costly and reducing the advantage of refinancing. Sales of existing homes also fell short of expectations in February, increasing inventory slightly. Still, homeowners are sitting on a base of equity. This, combined with strong employment, puts consumers in a relatively strong position to face the uncertain months ahead.
Another welcome sign was renewed growth in in-store retail sales last month, though skyrocketing gasoline prices accounted for more than the total increase. But restaurant sales increased 2.5 percent, with other onsite retail categories also beginning to emerge from Omicron-induced consumer immobility. Non-store retail (which includes ecommerce), on the other hand, dipped by 3.7 percent.
The bottom line is that higher prices, most visibly at gasoline stations, are threatening to eat away at the recovery. The Fed has a difficult needle to thread in order to ease the pressure without stifling growth, especially with war in Europe adding to consumer unease.
Happening this week
WEDNESDAY, MARCH 23
Measure: New Home Sales, February
Previous: 801,000 (annualized)
Expectation: 810,000 (annualized)
New housing supply has been slow to come online. This, combined with limited inventory of existing homes, has kept prices high. With mortgage rates on the rise, sales of new homes may be subdued.

THURSDAY, MARCH 24
Measure: Durable Goods Orders, month-over-month for February
Previous: 1.6%
Expectation: -0.5-0.6%
Rising costs and greater uncertainty associated with the war in Ukraine are expected to dampen orders for manufactured goods, which had been growing steadily since the fall of 2021.
Measure: Weekly Initial Jobless Claims
Previous: 214,000
Expectation: 218,000
Initial claims fell back by 15,000 last week and may be stabilizing around 200,000 per week. Persistently high job openings and a stubborn labor force participation rate will keep the job market tight.
For further information please contact:
Phil Mobley, Director, US Insight