The week ahead for May 16, 2022: Inflation slows, but consumers are nervous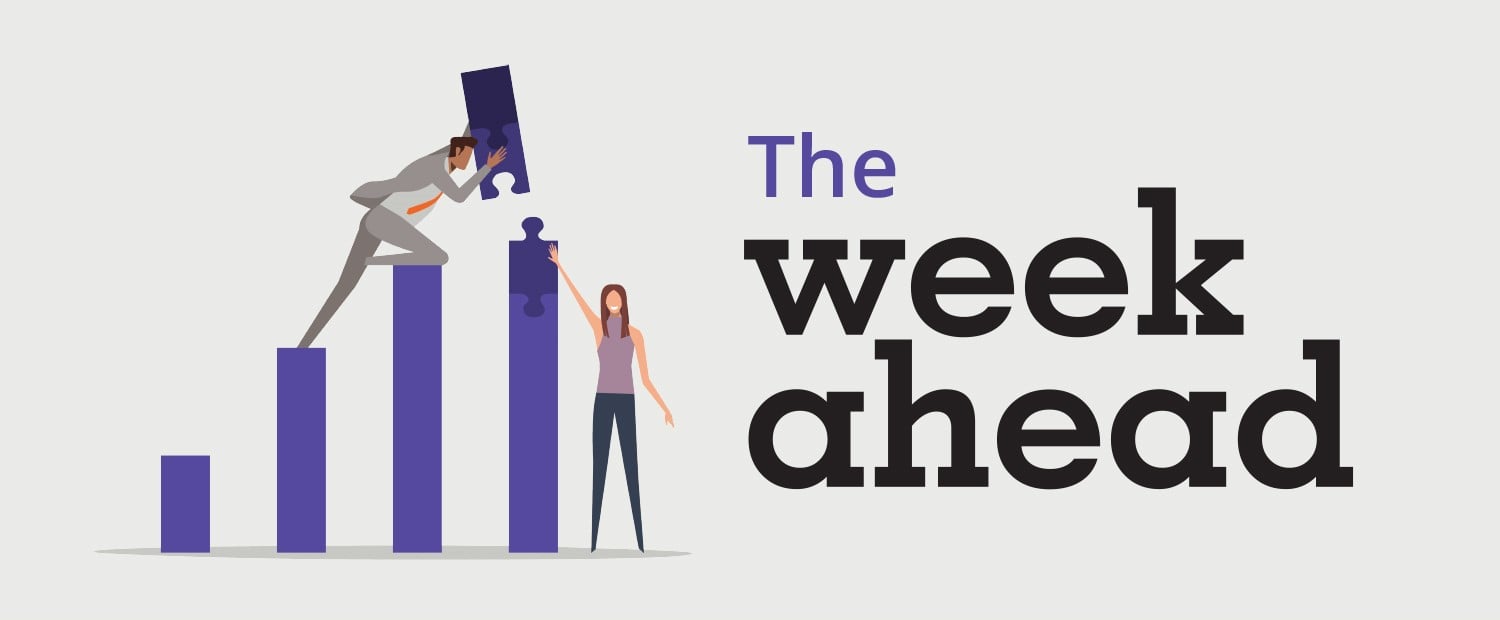 May 16, 2022
The latest news
Inflation slowed somewhat in April, with the headline Consumer Price Index advancing at 8.3% year-over-year, compared to March's 8.5%. Growth in "core" prices (net of food and energy) decelerated to 6.2%, down from last month's 6.5%. Meanwhile, producer prices increased 0.5% month-over-month after rising at a blistering 1.6% in March. While still uncomfortably high, these figures were generally in line with expectations and may signal the beginning of the end of current inflationary cycle—though it will take months for price increases to settle down to the levels to which we have grown accustomed in recent years. On the other hand, gasoline prices have been resurgent in May, suggesting there is still risk that inflation has not yet peaked.
Consumers remain concerned in any case, as the preliminary Michigan Consumer Sentiment Index fell back below 60 to its lowest level in nearly 11 years. In addition to worries over their real purchasing power, they are now processing news of layoffs, hiring slowdowns, and other cost-cutting measures by companies such as Meta Platforms (the parent company of Facebook), Twitter, Peloton, Carvana, and Netflix. While the overall jobs market still looks very strong, these firms and others are beginning to respond to a streak of falling stock prices. The coming week's news on retail sales will show how strongly these concerns are translating into actions.

Happening this week
TUESDAY, MAY 18
Measure: Retail Sales, month-over-month for April
Previous: 0.5%
Expectation: 0.6-0.9%
Retail sales are expected to have accelerated in April, with consumers returning even more strongly to in-person, experiential shopping.
WEDNESDAY, MAY 19
Measure: Housing Starts for April
Previous: 1.793M
Expectation: 1.760-1.780M
Measure: Building Permits for April
Previous: 1.870M
Expectation: 1.815-1.820M
With the supply of housing constrained, starts and permits have increased haltingly over the past several months. April should show a similar story.
THURSDAY, MAY 20
Measure: Existing Home Sales for April
Previous: 5.77M
Expectation: 5.60-5.63M
Observers are looking for another dip in sales of existing homes in April, with homebuyers reacting to higher mortgage rates.
For further information please contact:
Phil Mobley, Director, US Insight