Sightlines - United States
Leasing Moderates at Mid-Year as Economic Headwinds Continue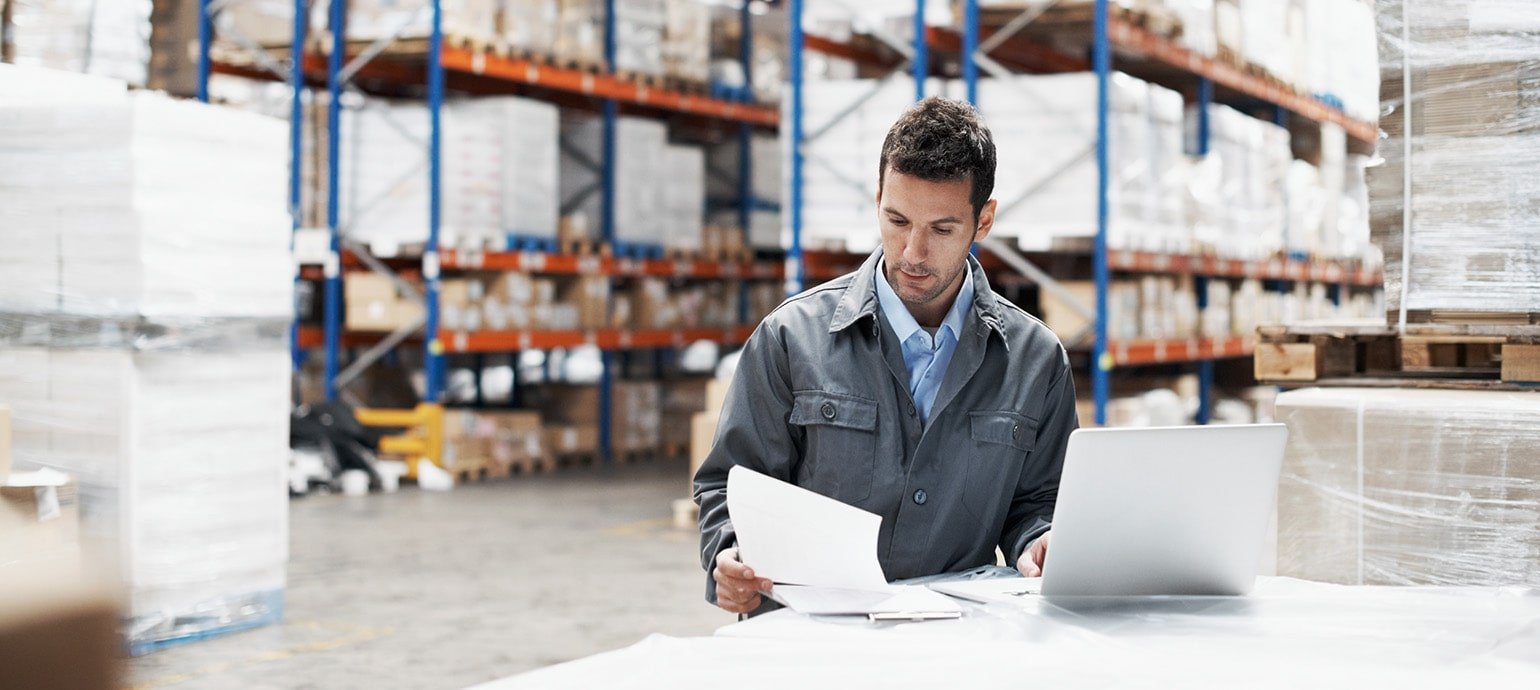 June 16, 2023
Industrial leasing activity is showing signs of moderating, as occupiers move past the flurry of activity seen during the pandemic. As leasing slows, the market is also seeing an increase in sublease space due to tenant retrenchment and other factors. Here's a look at how leasing activity is playing out across key U.S. industrial markets.
Erik Foster
Principal
Head of Industrial Capital Markets
[email protected]
+1 312.273.9486
Leasing Moderated at Mid-Year as Economic Headwinds Continue
A review of U.S. industrial leasing activity at mid-year shows the market is decelerating following several years of robust activity during the pandemic. While demand remains solid and vacancies are below historic averages in many markets, some occupiers are scaling back their space requirements, including adding more sublease space to the market, as they adjust to the current economic climate. New construction deliveries are also pushing vacancies upward in some markets.
Among the factors driving the leasing slowdown are a shift in retail inventories. After rebuilding inventories for the past year, retailers and wholesalers are taking a pause on further inventory growth during this time of economic uncertainty. U.S. imports have been falling since November 2022 from record highs seen during the pandemic. These trends indicate the potential for downward pressure on tenant demand over the next few quarters. However, season shifts in retail inventory needs could help to lift net absorption in the month ahead.
The national vacancy rate moved up to 4.6% during Q2 2023 from a record low of 3.9% in mid-2022, according to CoStar research. The rate, which is lower or slightly above the national figure in markets such as Chicago (3.8%), Los Angeles (3.4%), Atlanta (4.5%) and New York (4.9%), is expected to stay below the 20-year average of 7.3% for the near term. Yet, there are challenges ahead as the market recalibrates in a period of uncertainty amid higher interest rates and other headwinds.
Sublease Space Expanding in Many Markets
Nationally, while leasing activity and the overall outlook for industrial remain strong, the levels of sublease space is expected to increase over the course of 2023. This activity, coupled with a strong supply of speculative construction slated for completion in 2023 and 2024, is likely to reduce rent growth in some markets. The days of double digit rent growth may be phasing out in many markets, at least for the near term. Yet, the amount of sublease space hitting the market is negligible to the overall vacancy rate in most every market. Coupled with the fact that sublease space is hamstrung with finite terms such as length of sublease, rental rate, and size, we do not see the amount of sublease space to have an impact on overall absorbtion.
Among the key leasing shifts that contributed to weaker absorption during early 2023 include troubled retailers such as Neiman Marcus and Bed Bath & Beyond closing distribution centers. This follows Amazon's ongoing efforts to scale back its footprint after an exuberant ramp up in space during the pandemic. A 508,000-sf distribution center occupied by Amazon hit the leasing market outside of Baltimore during the first quarter, along with a 500,000-sf space in Broward County, FLA.
The recent slowdown in absorption was seen in most markets, but was more prevalent in Los Angeles, where slowdowns at the port have impacted industrial space usage, and the Inland Empire, which has been an industrial power center for many years.
A CoStar review of leasing fundamentals from major industrial markets, through early June 2023, shows:
Chicago -- Net absorption for the year fell to 9.2 msf from the height of the pandemic when the mid-year totals, encompassing two full quarters, reached 22.2 msf for 2022 and 16.7 msf for 2021. Available sublease space reached 12.8 msf in early June, an increase from 8.4 msf for Q1 and Q2 of 2022.
On a more positive note, the Chicago market received nearly 30 msf of new inventory in 2022, yet still maintained a low vacancy rate.
Dallas -- Net absorption has remained strong in 2023, with 14.6 msf recorded through Q1 (9.3 msf) and early June of Q2 (5.3 msf). This is notable given that the market has been on a robust construction spree for several years, with 173 msf delivered since Q1 2020. Sublease space has been increasing recently, however, reaching 14.1 msf in for June through early June 2023, a significant uptick from 7.3 msf at mid-year 2022 but down from the 9.2 msf at mid-year 2021.
While vacancy has inched up to 6.2%, but it remains below its long-term average of 8.4%. The increase is due to significant deliveries hitting the market over the past few years and not to any demand shortfall.
Los Angeles -- CoStar research shows the Los Angeles industrial market with nearly 10 msf of negative net absorption for January through early June of 2023 and negative net absorption for the three previous quarters as well, ranging from around 1 msf in Q3 and Q4 of 2022 to 451,119 square feet for Q2 2022.
The key drivers of the negative absorption in the Los Angeles market are higher lease rates and lower port volumes, which have led to an unprecedented amount of sublease space being added to the market. Many tenants renewing leases are experiencing sticker shock, as rents have doubled and even tripled. Many tenants are migrating to the Inland Empire to search for rate relief. Port traffic is also down, prompting some tenants to downsize to gain efficiencies.
Sublease space reached 13.8 msf for January through early June of 2023, more than double the 6.2 msf level for the first two quarters of 2022 and more than the 8.4 msf level seen for the first two quarters of 2021.
Atlanta -- Sublease space is increasing dramatically in the Atlanta market, reaching a record high of 5.5 msf at Q1 2023, a sizable increase from the 2.2 msf recorded a year earlier. Net absorption was recorded as negative 909,351 for the second quarter, through early June 2023. This is in sharp contrast to the 2.6 msf of positive absorption recorded at Q1 2023 and the 16.7 msf of net absorption seen through all of 2022.
The industrial market continues to move toward a more moderated leasing cycle, as businesses more closely align their space needs with current economic conditions. Avison Young will continue to watch leasing, absorption and sublease space heading into the latter half of the year for signs of occupier sentiment and market direction.
Sources: Avison Young research, CoStar