Viewpoints | Fall 2023
Creating places and spaces where people can thrive.
Expert perspectives on trending topics in real estate, and its influence on our communities and workplaces.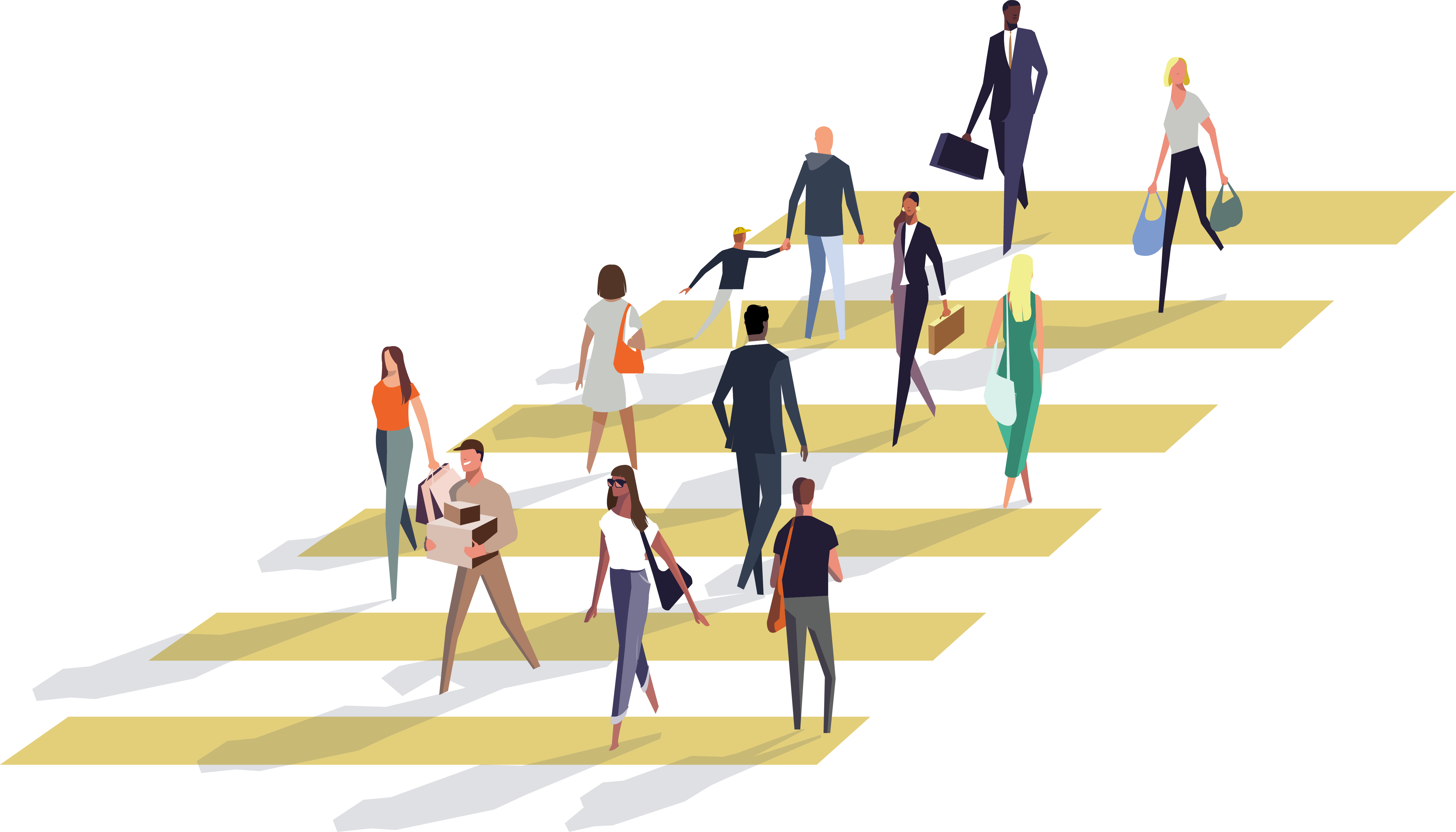 W E L C O M E T O
Viewpoints Fall 2023
by Avison Young

with Harry Klaff, President, Avison Young U.S.
Looking for more? See what is happening in real estate across the border with our Canada Viewpoints edition.