Single Tenant Net Lease (STNL)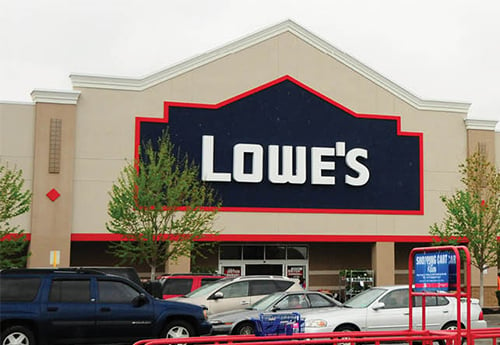 July 13, 2021
STNL stands for single tenant net lease. STNL generally is used to describe a class of real estate that is leased to one single tenant. The majority of net leased investments (also referred to as NNN) are single tenant, however you will find net lease assets, usual NN or Double Net, that have multiple tenants.
STNL and real estate demand
Demand for this class of real estate is undoubtedly more popular than ever, and there is good reason for that. Primarily, the maintenance costs and taxes are shifted over to the tenant making it a management free property, and these properties tend to hold their value over time. They have long-term leases with options that account for inflation. STNL properties are excellent investments for investors who are looking for a steady cash-flow without management hassels.
So why are STNL properties so popular with investors? For one, it is hassle free, and with just one tenant, it's one rent check to deposit each month. Calculating the expected return is easy, and it's a great way to build wealth through tax deferments (using a 1031 exchange to obtain larger investment without paying capital gains, yet increasing the revenue stream).
STNL brokers
Another area in which an experienced broker can assist you, is in understanding how interest rates will impact the value of your property. Knowing the economy and how it's trending, your broker should alert you to changes. As interest rates go up, the value of STNL goes down – and vice versa. It's a fundamental rule of finance, and well known to savvy investors. The fixed rent structures lend themselves to being susceptible to interest rate risk, but can be offset somewhat with leases that provide for regular rent increases. Avison Young;s net lease group can work with you to set strategy for the best times to buy and sell to maximize the value of your STNL investments. STNL properties make excellent long-term investments, just make sure to do your homework and make smart decisions.
We are experts in net lease real estate, with a specific focus on single-tenant net lease (STNL). We pride ourselves on being the Triple Net Guys (and Gals) and we are passionate about what we do. Our reputation has been built on our commitment to finding the best solutions for our investors. It's about maximizing value and building wealth, not just for our own families, but for our clients as well.
We provide a depth of services to not only help investors buy and sell their net lease assets, but also aid them in developing and implementing strategies that maximize the value of their STNL investments.