Corporate Guarantee: What does it mean for investors?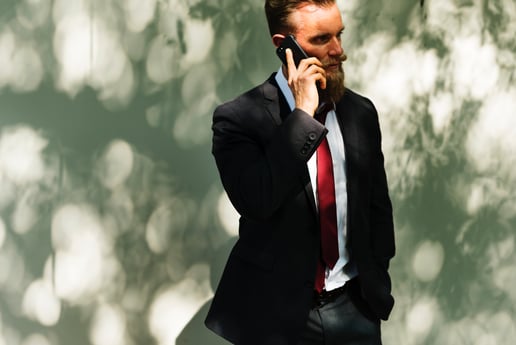 June 16, 2022
A corporate guarantee is a valuable part of a leases, especially in the net lease realm of real estate. Corporate guarantees are agreements in which one party, called the guarantor, takes on payments or responsibilities of a debt if the debtor defaults. So, what does that mean for net lease investors?
Many net leases, especially single tenant net leases, are with credit brands. These brands are national chains and usually have corporate guarantees in their leases. Net lease is a passive form of income and investors expect to be paid each month. These corporate guarantees protect investors and their investments. If a business was not producing at a specific location, the corporate guarantee promises to pay the investor the monthly rent check that is due. In other words, the investor does not need to worry that the rent will be paid on time.
You usually find corporate guarantees in NNN leases. These are leases with no landlord responsibilities. This is a very safe long-term investment for any investor. If a lease is a new 20 year lease with a corporate guarantee, the investor can expect timely rent payments for the entirety of those 20 years. If the business begins to decline at the purchased property, the corporation behind the business will make sure that the rent is being covered.
Are you looking for more information about net leases and how a corporate guranteed net lease property is a safe investment? Contact our net lease team today.