News - San Diego
McKinney Advisory Group Merges With Avison Young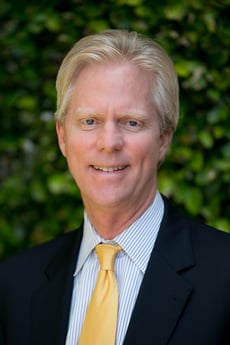 October 22, 2019
Avison Young acquired the San Diego-based brokerage firm as part of its expansion through Southern California.
Avison Young has acquired San Diego-based brokerage firm McKinney Advisory Group. The acquisition is part of Avison's strategy to expand in the Southern California market.
As part of the acquisition, McKinney Advisory Group will be rebranded as Avison Young, and Damian McKinney will become a principal of Avison Young and managing director of the company's San Diego office. A total of 13 new members join the firm.
McKinney Advisory Group was founded in 2010 and ranks among San Diego's most renowned real estate brokerage and property management firms. Since its inception, the company has represented a variety of local, national and international organizations, ranging from entrepreneurs to Fortune 500 firms, while providing customized solutions that optimize the value of real estate assets.
GlobeSt | October 8, 2019 By Kelsi Maree Borland