Sightlines - United States
The week ahead for April 4, 2022: Big service-sector jobs numbers are a good sign for hospitality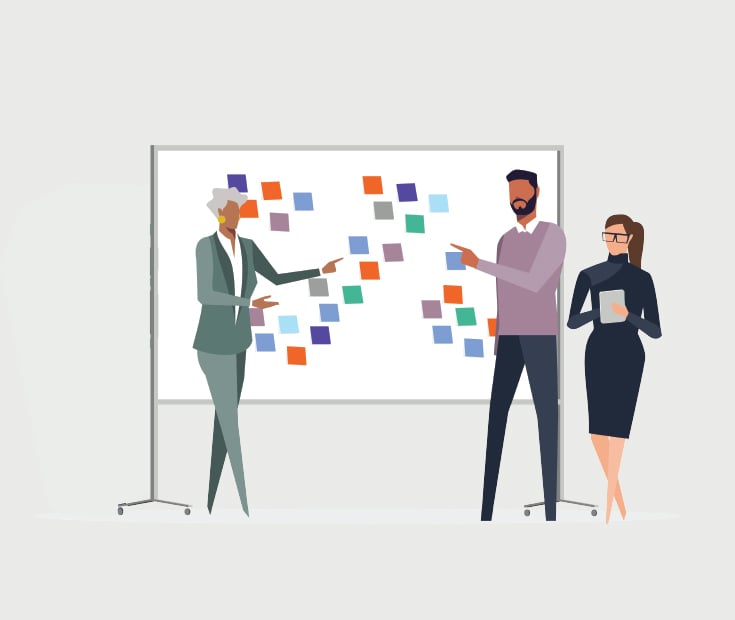 April 1, 2022
The latest news
The labor market remained the big story in U.S. economic news last week. The unemployment rate dropped to 3.6 percent in March as another 431,000 jobs were added. While this was slightly below expectations, upward revisions to January and February figures (of 23,000 and 72,000 jobs, respectively) showed that the economy is on track to erase in a matter of months the remaining gap of 1.6 million jobs lost during the 2020 recession. With job openings and quits remaining near record highs, the market is as tight as ever.
Of note is the distribution of jobs added so far this year. Leisure and hospitality accounts for most of the pandemic-era job losses yet to be recovered but led the way in March with a gain of 112,000. In the past year, jobs in this sector have increased by nearly 16 percent, the strongest sign yet that the economy is rebalancing toward services as COVID fears—and restrictions—wane. This bodes well for restaurants, hotels and other experiential retail.
Note: Our analysis of prospects for the retail sector is forthcoming soon.
While the employment news is generally positive, inflation remains in the foreground. As employment has recovered, wage growth has heated up as well. Average weekly earnings are up over 10 percent since the beginning of 2020 in most sectors, including nearly 20 percent in leisure and hospitality. At this point, we do not expect inflation to trigger a wage-price spiral, but with tight labor market conditions and the fast pace of job growth we will be keeping a close eye on labor costs.

Happening this week
TUESDAY, APRIL 5
Measure: ISM Non-Manufacturing PMI, March
Previous: 56.5
Expectation: 58.1-58.5
The Institute for Supply Management's manufacturing index came in below expectations last week, as both strong demand and supply chain constraints persisted. On the back of strong employment growth in the services sector, this week's non-manufacturing index is expected to rise somewhat despite inflation worries.
WEDNESDAY, APRIL 6
Event: FOMC Minutes
The minutes of the Fed's most recent Open Market Committee meeting will be release on Wednesday, and several of the U.S. central bank's directors will be making public remarks throughout the week. While everyone expects rising interest rate targets throughout 2022, these statements will give insight into whether a conservative 25 bp or a more aggressive 50 bp increase is on tap for next month.
For further information please contact:
Phil Mobley, Director, US Insight