The week ahead for April 11, 2022: Inflation hawks circle as jobs, prices surge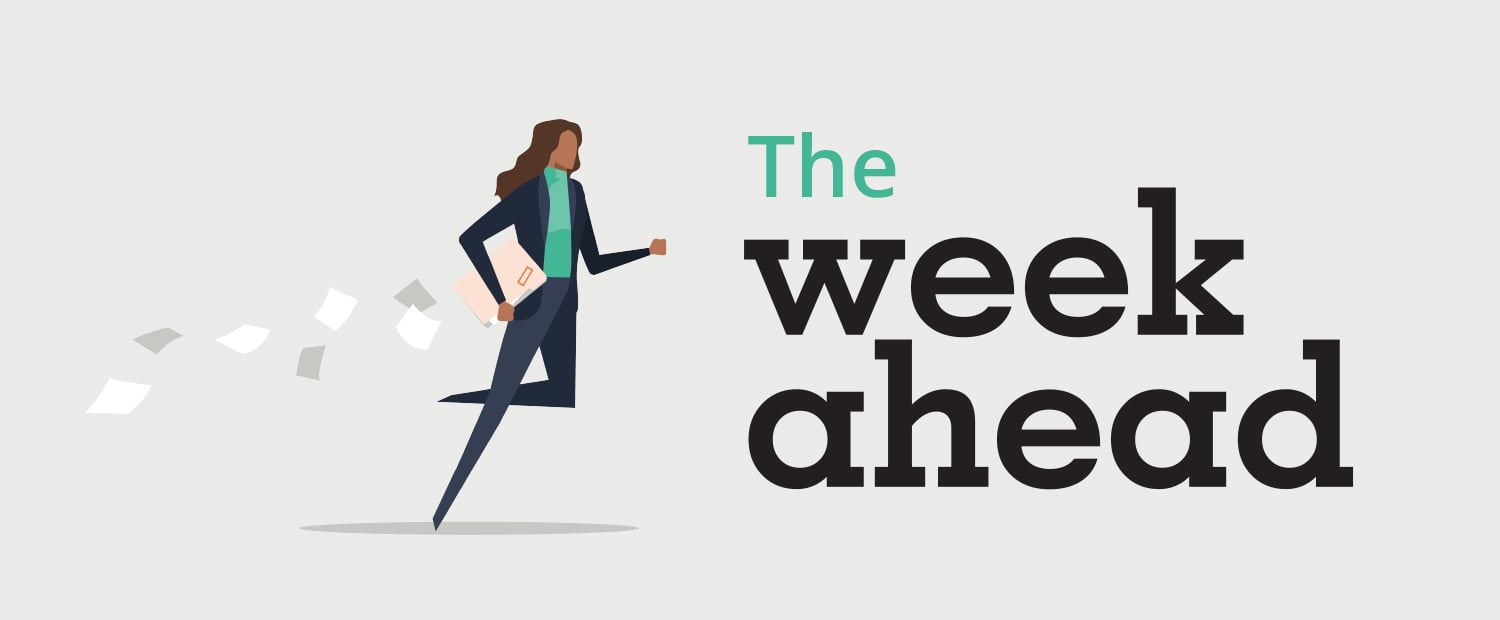 April 8, 2022
The latest news
The white-hot labor market continued apace last week, with initial jobless claims falling to 166,000. After a downward revision of the prior week's figure, initial claims have now been below 200,000 for 8 of the past 9 weeks, an emphatic signal of an employees' market.
Rising wages associated with a tight jobs market are just one factor leading the Federal Reserve in a more hawkish policy direction. The minutes of the most recent Open Market Committee meeting revealed an appetite among some directors for more aggressive interest rate hikes, leading most economists to expect 50 bp increases to come out of at least one if not both of the Committee's next two meetings. This week's CPI and retail figures will add more fodder for future discussions over whether and when to move past a "neutral" stance and toward quantitative tightening.
On the housing front, mortgage applications are slowing as rates rise. As construction slowly increases and the spring homebuying season begins, the combined effect could start to slow the rapid growth in home values. Housing costs will be a key factor in future migration. A multi-year pattern of net movement toward less dense areas accelerated in 2020 and 2021, in part due to greater flexibility to work remotely. If this continues, it will mean more growth in retail and hospitality growth outside of urban core areas.

Happening this week
TUESDAY, APRIL 12
Measure: Consumer Price Index, year-over-year for March
Previous: 7.9 percent
Expectation: 8.3 percent
Measure: Core Consumer Price Index, year-over-year for March
Previous: 6.4 percent
Expectation: 6.6-6.7 percent
Both headline and "core" (excluding food and energy) prices look to have nudged upward to new 40-year highs in March, suggesting that relief for consumers' wallets is not yet in sight.
WEDNESDAY, APRIL 13
Measure: Producer Price Index, month-over-month for March
Previous: 0.8 percent
Expectation: 0.9-1.0 percent
While not as volatile as the CPI, the PPI can offer a directional indication on prices consumers will pay in the future. A monthly increase around 1 percent would suggest that inflationary pressure could linger.
THURSDAY, APRIL 14
Measure: Retail Sales, month-over-month for March
Previous: 0.3 percent
Expectation: 0.4-0.6 percent
Sales should come in somewhat stronger than last month. Given the recent surge in service-sector employment, it would not be surprising to see another strong increase in sales at hospitality retailers. Note: Look for our analysis of what's next for retail in the coming days.
Measure: Michigan Consumer Sentiment Index, preliminary for April
Previous: 59.4
Expectation: 58.8-59.0
The expectation is that consumer sentiment will dip further from last month's decade-low figure. Despite a robust job market, consumers are concerned that inflation will continue to erode their purchasing power and squeeze their standard of living.
For further information please contact:
Phil Mobley, Director, US Insight