Retail used to follow rooftops, now – more than ever – industrial development does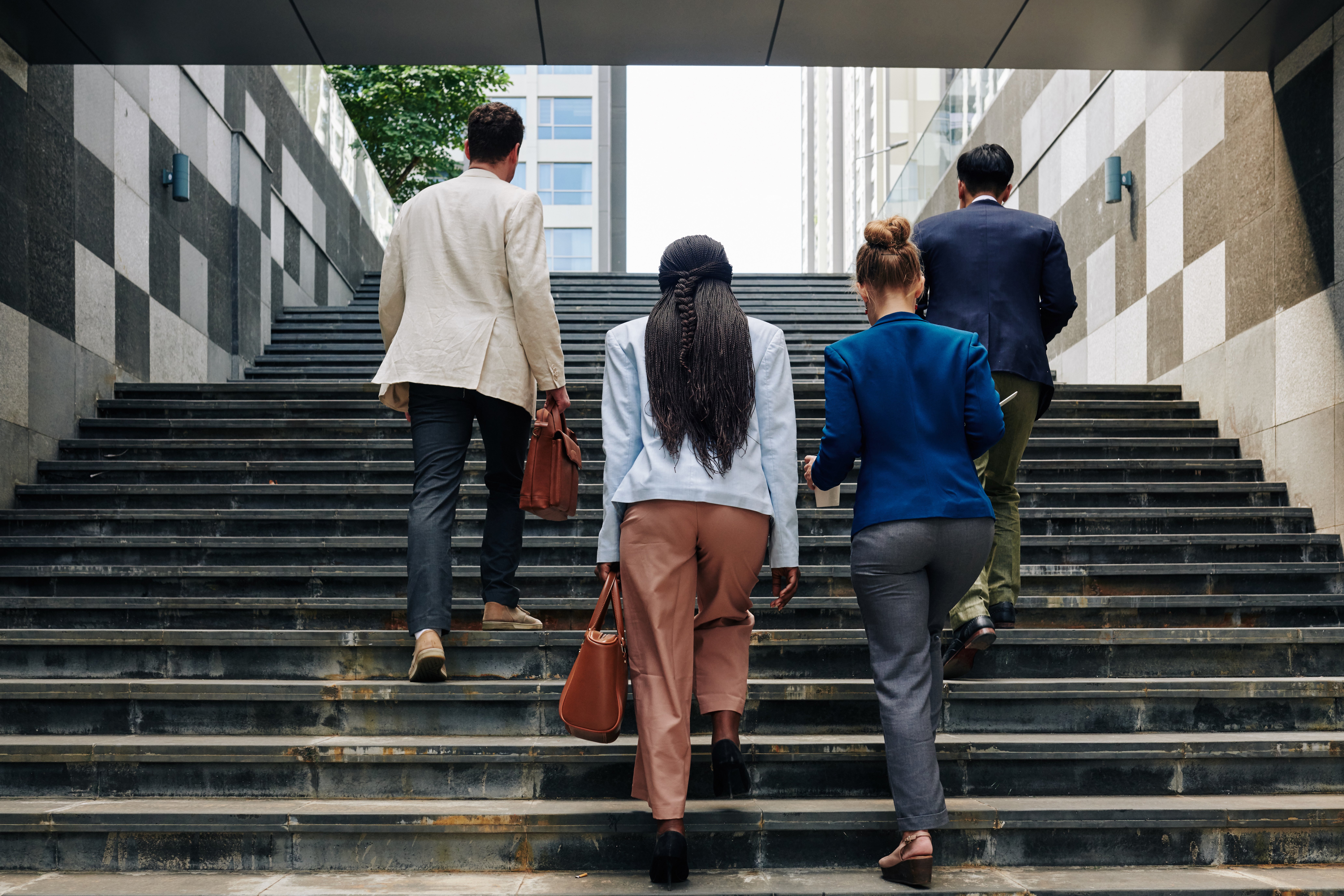 April 21, 2022
The Great Population Shift
The dramatic employment shifts that have fueled population growth in the Southeast, Southwest and other regional hot spots, continue to impact location, site selection and development decision-making in the industrial sector. In this issue, we take a look at the key metrics guiding developers and investors as they focus on where to build, where to buy -- and what's ahead for the next three to five years.
Best,
Erik Foster
Principal
Head of Industrial Capital Markets
[email protected]
+1 312.273.9486
Follow the rooftops: A look at Industrial growth markets
There is much talk about "following the rooftops" as the barometer for determining when and where occupiers, developers and investors should expand their industrial presence. As population shifts continue to draw new residents into markets such as Austin, Charlotte, Nashville and San Antonio, it's important to look at why those markets are thriving, and which ones have the "stickiness" to support longer-term population growth – as well as future industrial space utilization.
Many markets in the Southeast and Sunbelt have seen an influx of new residents over the last 10 years, with the pandemic only boosting those numbers. Markets that have a solid and diverse business base, low tax rates, and business-friendly policies have typically performed well in attracting businesses and new residents.
"As the pandemic upended our office work environment, the resulting demographic shifts have pushed people from the usual Northeast and Midwest cities into the Southeast and Sunbelt regions. This has shifted the demand for industrial assets into those markets and has prompted investors to follow the rooftops as well." – Erik Foster, Principal, Head of Industrial Capital Markets, Avison Young.
Austin, which nearly doubled its population from 2000 to 2020, is well known as a flourishing tech and manufacturing hub that has attracted businesses from Silicon Valley and elsewhere due to its lower cost of living, lack of state income tax, and lively social scene. It leads the list of top markets for projected population growth from 2020 to 2025, according to an Avison Young analysis of ESRI data for cities with current populations of at least one million people. Austin is expected to see a 13.7% growth rate, to 2.6 million people, by 2025.
Among the other markets in the top five are Raleigh – Durham (an 11% projected increase to 1.6 million by 2025), Orlando (10.2% increase to 2.9 million), Houston (9.6% to 7.9 million) and Dallas-Fort Worth ( 9.5% increase to 7.9 million). These are followed by Nashville (9.4%), Charlotte (8.7%), San Antonio (8.5%) and Las Vegas (8.4%).
Charlotte has experienced significant growth in its banking, energy and technology sectors in recent years and emerged as a popular migration hub during the recent work-from-home surge. The addition of Truist Financial further cemented the region as a growing corporate headquarters base as it is already home to Bank of America, Honeywell, Lowe's and several others.
Many of these growth markets are also seeing a correlating boost in demand for industrial space to support their expanding populations. Charlotte has seen extensive growth in industrial inventory, leasing and sales over the past five years, for example. Avison Young's Q1 2022 research shows Charlotte with industrial leasing activity of 16 million square feet over the past 12 months and an average industrial sales valuation reaching $170 per-square-foot. The market has 13.2 million square feet of new product currently in the construction pipeline and a 4.7% warehouse & distribution vacancy rate.
Nashville, another hot market for industrial growth over the past five years, has a warehouse & distribution market over 180 million square feet and 10.5 million square feet under construction. Austin has 74.5 million square feet of total industrial space and 8.3 million square feet under construction.
Rent growth continues to drive activity
According to the February 2022 IBI Activity Index by Prologis, there remains extensive competition for logistics space in the U.S. Rents for logistics space grew by 6.5% quarter-over-quarter and 20.4% annually, with occupiers absorbing about 120 million square feet of logistics space in the fourth quarter of 2021 and a record 410 million square feet for the year, an increase of 85.0% compared to 2020. And, with vacancies at record lows across the country, demand continues to outpace supply.
Among the top global rent growth markets for 2021 listed by Prologis is Reno, which was third behind the Inland Empire and Toronto. Reno is seeing notable growth as businesses look to tap into West Coast markets from a less costly location. Las Vegas and Austin also made the Prologis list, ranking number 5 and 8, respectively.
Recently released Census Bureau data shows that people in the U.S. moved at an accelerated rate in 2021, with many moving from larger counties to small and medium-sized areas. These trends are expected to continue, as companies adjust their office space utilization and remote working policies to align with today's "work from anywhere" mindset and, in some cases, expand their office space into growing population centers where employees want to live. These demographic shifts will continue to drive industrial growth patterns, as occupiers, logistics operators and developers further expand into growth hubs to position themselves to meet consumer needs.
Click the image for Economic Indicators.
Sources: Avison Young Innovation & Insights, ESRI, CoStar, Fast Company, Prologis