Avison Young Hospitality Group Expects Strong Transaction Market in 2018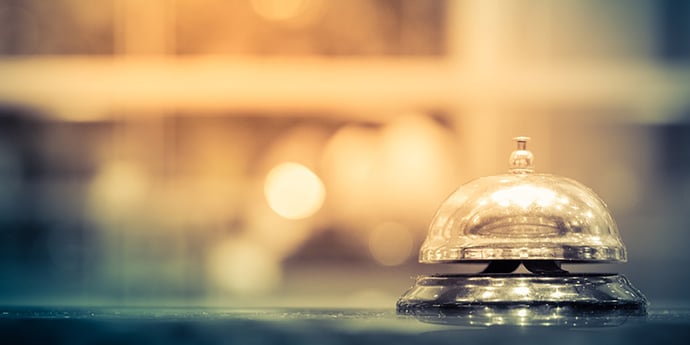 June 21, 2018
ATLANTA – June 21, 2018 – The Avison Young Hospitality Group continues to see aggressive transaction levels during the first two quarters of 2018. Although we don't advertise each closing, we are expecting another strong transaction year for all brokerage shops. We currently have a healthy stable of hotel transactions lined up over the next several months and continue to see accretive value in the market cycle.
For the past six months we have advised clients that the sale cycle has, or, is peaking and disposition decisions should happen now. If not, we tell them they should be prepared to wait five to six years. We currently have 102 Hilton, Marriott or Hyatt hotels we have either sold recently or currently have on the market and we are continuing to see aggressive pricing.
About Avison Young
Avison Young is the world's fastest-growing commercial real estate services firm. Headquartered in Toronto, Canada, Avison Young is a collaborative, global firm owned and operated by its principals. Founded in 1978, the company comprises 2,600 real estate professionals in 82 offices providing value-added, client-centric investment sales, leasing, advisory, management, financing and mortgage placement services to owners and occupiers of office, retail, industrial, multi-family and hospitality properties.
About Avison Young Hospitality Group
Avison Young Hospitality Group is a national hotel practice group supported by 69 North American office locations and 2300 people. The firm currently has 182 hotels on the market totaling $2.7 billion in market value and for the past five years, the firm has been involved in one hotel transaction every five days. Avison Young Hospitality Group specializes in select service and full-service hotels within the U.S. and works with CMBS lenders, whole loan banks, REITs, public companies, investment funds and private investors. The hospitality group can be found at www.avisonyoung.com under the "services" tab.