Avison Young Closes 260 Million YTD 2019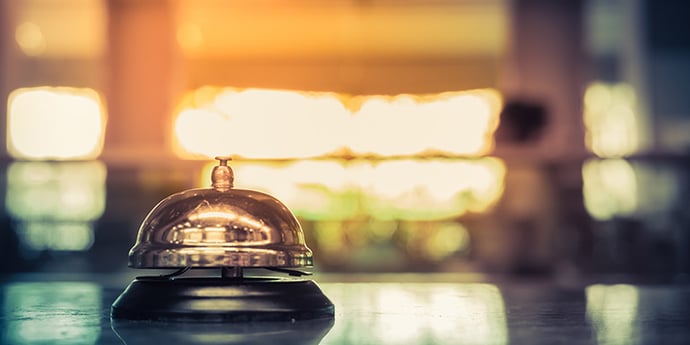 April 11, 2019
HOTEL-ONLINE - ATLANTA – April 11, 2019 – Avison Young Hospitality Group announced today the firm closed on its 15th hotel transaction of the year with year to date sales totaling 260 million.
Since 2013, the Avison Young Hospitality Group has closed 106 Marriott branded hotels, 72 Hilton branded assets, 49 IHG branded assets and 158 historic, upscale boutique, resort and other branded hotels.
About Avison Young
Avison Young is the world's fastest-growing commercial real estate services firm. Headquartered in Toronto, Canada, Avison Young is a collaborative, global firm owned and operated by its Principals. The company, founded in 1978, comprises approximately 5,000 real estate professionals in 120 offices in 20 countries. The firm's experts provide value-added, client-centric investment sales, leasing, advisory, management and financing services to clients across the office, retail, industrial, and multi-family and hospitality sectors.
Contact: H. Keith Thompson
[email protected]/770.692.1605
About Avison Young Hospitality Group
Avison Young Hospitality Group currently has 171 hotels on the market totaling $2.4 billion in market value, and for the past six years, the firm has closed or advised on 385 hotel transactions. Avison Young Hospitality Group specializes in select service and full-service hotels within the US and works with CMBS lenders, whole loan banks, REITs, public companies, investment funds, and private investors. Visit Avison Young's hospitality group online at www.avisonyoung.com under the "services" tab.