WeWork's First Decade Gives Hints of Challenges Ahead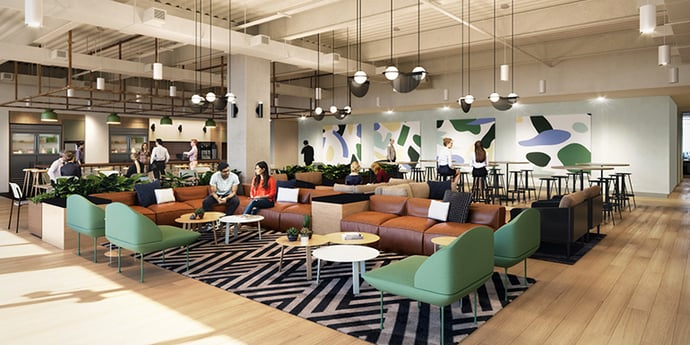 May 1, 2019
Avison Young Managing Director, Steve Dils, gives insight on WeWork's future growth
COSTAR - MAY 01, 2019 - At the end of 2010, WeWork's first year in business, the coworking company had opened two offices in New York City and counted 1,000 clients, which it calls members. By the start of 2019, WeWork had more than 400 locations, and its membership number had increased more than 400 times to over 400,000.
That fast growth is drawing new focus as the shared-office company plans to go public and open up its operations to scrutiny by shareholders and investors alike. Its first decade offers hints of the challenges and opportunities ahead.
In 2012, WeWork was valued at $80 million. Now the New York-based company, rebranded early this year as The We Co., has a valuation of about $47 billion after its latest round of funding from Japanese conglomerate SoftBank Group. And that was following a loss of $1.9 billion in 2018.
WeWork's valuation steadily rose as it raised money from venture capitalists. Its "post-money valuation," or value after an investment, topped $10 billion in 2015, $16 billion in 2016 and $20 billion in 2017, according to PitchBook, a private capital market financial database. On the personal side, Adam Neumann, who founded WeWork in 2010 with Miguel McKelvey, doubled his wealth to $6.5 billion in 2018, according to Hurun's inaugural Global Real Estate Rich List.