Avison Young negotiates 89,445-sf lease for petrochemical manufacturer and distributor in Greater Houston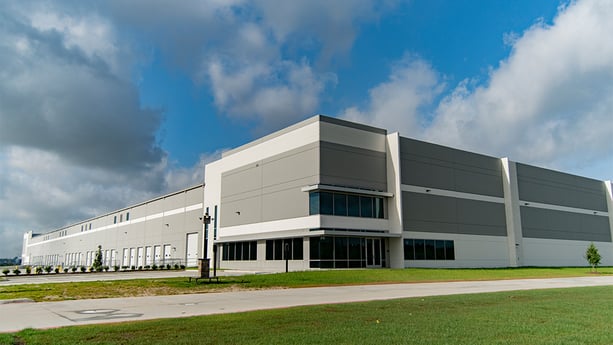 July 17, 2019
ZXP Technologies leases new distribution facility at Port 10 Logistics Center in Baytown
Houston, TX – Avison Young, the world's fastest-growing commercial real estate services firm, announced today that it has negotiated the lease of 89,445 square feet (sf) of industrial space at 2700 East Freeway, Building One in Baytown, located within the Greater Houston market.
Avison Young Principal Bob Berry and Grant Hortenstine, a Vice-President in the firm's Houston office, represented the tenant, ZXP Technologies. JLL represented the landlord, Pontikes Development.
"As the energy market continues to improve, companies like ZXP Technologies will continue to grow and expand their market," comments Berry, who is also based in Houston. "The petrochemical industry remains the driving force behind Houston's industrial market."
The industrial space is located south of 1-10 in the Port 10 Logistics Center and will serve as the major distribution facility for ZXP's manufactured lubricant-based products.
"Locating our facilities near ports, railroads and ship channels is key to our success and to providing the best possible customer service," notes James Taylor, CEO of ZXP Technologies. "I commend Bob and Grant for going the extra mile by aligning our production and distribution services to find the ideal location for our facility."
Avison Young is the world's fastest-growing commercial real estate services firm. Headquartered in Toronto, Canada, Avison Young is a collaborative, global firm owned and operated by its Principals. Founded in 1978, with legacies dating back more than 200 years, the company comprises approximately 5,000 real estate professionals in 120 offices in 20 countries. The firm's experts provide value-added, client-centric investment sales, leasing, advisory, management and financing services to clients across the office, retail, industrial, multi-family and hospitality sectors.
-end-