Avison Young promotes Principal Jerry Keeney to Managing Director of the San Diego office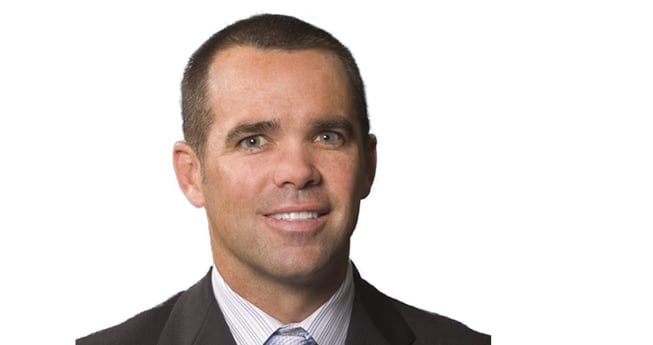 4 Jun 2018
San Diego, CA – Christopher Cooper, Avison Young Principal and Managing Director of the firm's Southern California region, announced today that company Principal Jerry Keeney has been promoted to Managing Director of the San Diego office.
In his expanded role, Keeney, a 30-year commercial real estate industry veteran, will oversee the San Diego office's day-to-day operations. Additionally, he will focus on adding talent and service lines and continue to develop business throughout the greater San Diego County region.
"Avison Young has been expanding throughout the Southern California region, where we currently have six locations, since we entered this region more than six years ago," comments Cooper. "Jerry has been an integral part of our San Diego office's success since he came on board in 2013 and has positioned himself as an industry leader internally and externally, focusing on San Diego's office and biotech markets. Jerry's new role is in keeping with our overall strategy and commitment to this key market, and we look forward to our continued growth throughout San Diego."
"I am honored to be awarded this new leadership position and see opportunities to take our San Diego office to the next level," says Keeney. "With unemployment at historical lows and thousands of new jobs being added over recent years, it is an exciting time for the Southern California region."
Keeney joined Avison Young in March 2013, in conjunction with firm's opening of the San Diego office. Prior to joining Avison Young, he was managing director of Cassidy Turley in San Diego. He has extensive experience in commercial real estate company management, tenant representation, leasing and investment sales. He holds a Bachelor of Arts in international relations from the University of San Diego.
Avison Young is the world's fastest-growing commercial real estate services firm. Headquartered in Toronto, Canada, Avison Young is a collaborative, global firm owned and operated by its principals. Founded in 1978, the company comprises 2,600 real estate professionals in 82 offices, providing value-added, client-centric investment sales, leasing, advisory, management, financing and mortgage placement services to owners and occupiers of office, retail, industrial, multi-family and hospitality properties.
For further information/comment/photos, contact:
Darcie Giacchetto, Places Public Relations: 949.278.6224